This has certainly been an unprecedented four months for all of us.
Governor Abbott halted all elective surgeries on March 23rd, with rescheduling of surgeries allowed the first few weeks in May. Injectables (botox and fillers) were also stopped on March 26th. Our office "closed" the month of April; although I came into the office each week day to answer the phone and see necessary patients. The recent July 9th Texas Executive Order suspended elective surgeries; however, this does not affect outpatient surgery facilities.
Covid-19
I know we are all disappointed that a recent surge of corona virus cases has occurred.
This is especially tough as plans for return to school arebeing negotiated.
Despite the increasing COVID-19 cases in Houston, our office remains active―providing both surgeries in our surgical centers and injectables. In early March, we began upgraded cleaning protocols; and ensured social distancing for patients and staff. Because of the private nature of our office, patients do not come in contact with each other. This works well for social distancing also. The rooms and common spaces are cleaned with disinfectant between each patient. And of course, we wear masks!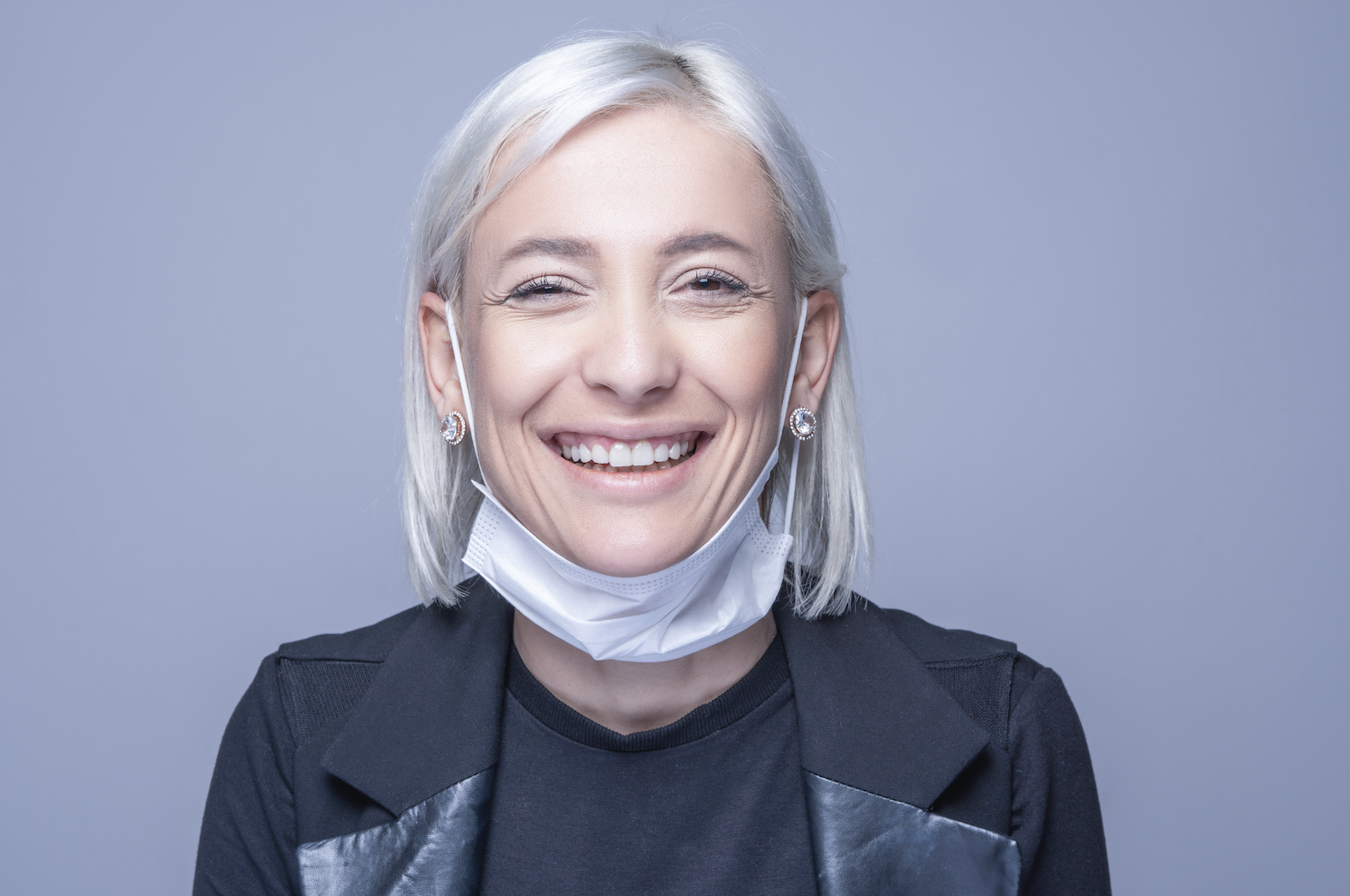 New Normal
The past two months have been busy with surgeries.
The operating rooms at surgery facilities have always been a very sterile environment, and I feel completely safe in the OR during the pandemic. Patients are pleased to have surgery and be recovering while they are staying and working at home, especially since their summer travel plans have been disrupted. Injectables remain popular to look good for zoom and facetime calls.
We are looking forward to navigating the "new normal" as patients come to review options for surgery this late summer and fall. Our practice philosophy is to give each patient time to prepare for surgery and recovery by seeing them 4-8 weeks in advance.
Webinars
We are missing our fun office open houses where we partner with one of the River Oaks District shops.
During the April shut down, I watched numerous webinars, and have participated in on-line professional meetings. As President of the Houston Society of Plastic Surgeons, I presided over the final meeting of the academic year by "Zoom". As my comfort level has increased with digital media, I feel it could be beneficial (and fun) to have some webinars on topics of interest to you.
Please let us know your ideas for webinar topics by emailing us at consultant@bonniebaldwinmd.com or giving us a call at 713-791-1975.