Our office is pleased to be one of the first plastic surgery practices in the Houston area able to offer the IDEAL IMPLANT. The FDA approved IDEAL IMPLANT is a breast implant with a natural feel similar to silicone gel-filled implants combined with the safety of only saline inside. This new saline implant has a simple, internal structure consisting of two saline-filled chambers and a series of implant shells nested together. This internal structure is designed to control the movement of the saline filler, giving the implant a natural feel. For some women a breast implant with only saline inside gives peace of mind. Silicone filled breast implants have a high incidence of 'silent rupture', meaning you cannot tell on physical examination whether the silicone implant is leaking. Leaking of a silicone implant is only known by mammogram or MRI test results.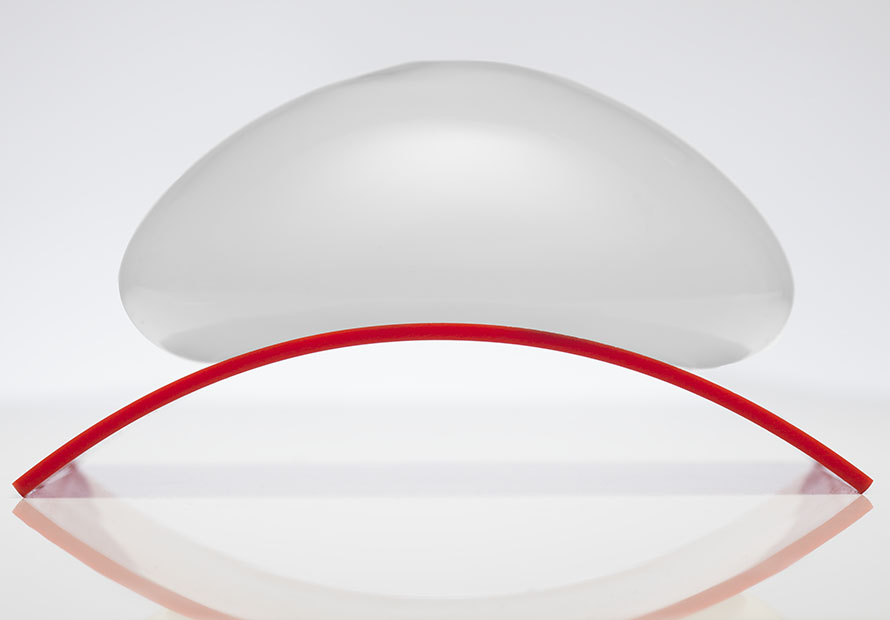 The IDEAL IMPLANT was approved by the FDA in 2014, based on results from a multi-center US clinical trial with 502 women that started in 2009, and now has over 5 years of follow-up data. Dr. Baldwin was one of the trial investigators. She placed the saline filled IDEAL IMPLANT in several women. These women have been pleased with their result after 6 years. Dr. Baldwin likes the pleasing shape of the implant, and the natural feel. There has not been rippling with this implant even in her thinner patients.
Dr. Baldwin has been asked to discuss the IDEAL IMPLANT with several media sources. She attended a luncheon in New York City this October presenting her experience with this saline implant. She spoke along with Dr. Robert Hamas, the Dallas plastic surgeon who developed the IDEAL IMPLANT, to a group of 10 women reporters. Her thoughts are also included in two online articles in Allure and Elle.
To learn more about this new option for breast augmentation, please visit the website www.idealimplant.com ; and come talk with Dr. Baldwin in consultation to see the implant and learn about the possible benefits for you. Dr. Baldwin is also hosting a luncheon seminar on January 22, 2016 to discuss breast augmentation, and the IDEAL IMPLANT.
Download Ideal Implant PDF Brochure