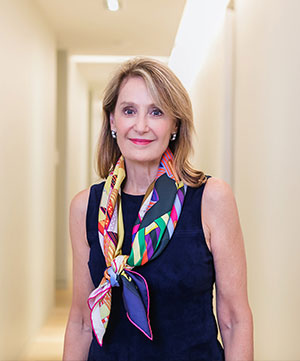 My practice supports patients seeking improved wellness by addressing appearance issues that bother them daily, striving to provide plastic surgery results that are natural and refreshing. The private consultation office, centrally located in the River Oaks District, is an environment committed to professional care. By listening to your goals for improvement; and designing and educating you on effective surgical options, you can explore the possibility of engaging in plastic surgery procedures.
A Note From Dr. Baldwin
Dr. Bonnie Baldwin built her private practice on a commitment to patient education. As early as the initial consultation Dr. Baldwin provides information that goes beyond simply recommending a surgical treatment plan. She believes communication between the doctor and patient is essential to determine appearance goals and concerns, that can then be addressed through aesthetic plastic surgical procedures.
Read More

Part 1,
Learn more about how Dr. Baldwin decided to become a plastic surgeon and why chose to specialize in aesthetic plastic surgical procedures…